With your crew, take command of your submarine, the Red Squid, and discover the wonders and dangers of the deep sea. Captain, pilot, gunner, mechanic, sonar... each in their own role, work together to complete your mission for the Tessela corp at a depth of -335m. But be careful, the area may not be completely safe... Use the torpedoes and grapnels, and guide yourself with the sonar if you want to return to land.
LAB's help ECHO SQUAD is a 360° immersive adventure aboard an ultra-realistic submarine. Gear Prod has combined technology, life-size role-playing and functional 100% decors for a unique experience in what looks like a submarine simulator. Up to 12 players (2 submarines). Take control, each team of their own station... and dive in! Attention: unlike escape games, there are no riddles or hidden rooms, but cohesion, communication and manipulation will be needed to complete the mission...
New version in 2022: even more fun and beautiful scenery 🙂
From age 10* accompanied by 1 adult
Expect to stay 1H30 on site
Olivier's opinion : The pace and rythm is perfect. Immersion is complete, whether in the water or in the story. The submarine simulator gamble has paid off!
Maylis' opinion : We did echo squad, the submarine immersion game. The game was very well done and a lot of fun. It takes a little time to understand, but eventually you get the hang of it. It's a change from the more traditional escape game.
Smy's opinion : It's a surprising, totally immersive experience, and a superb submarine setting!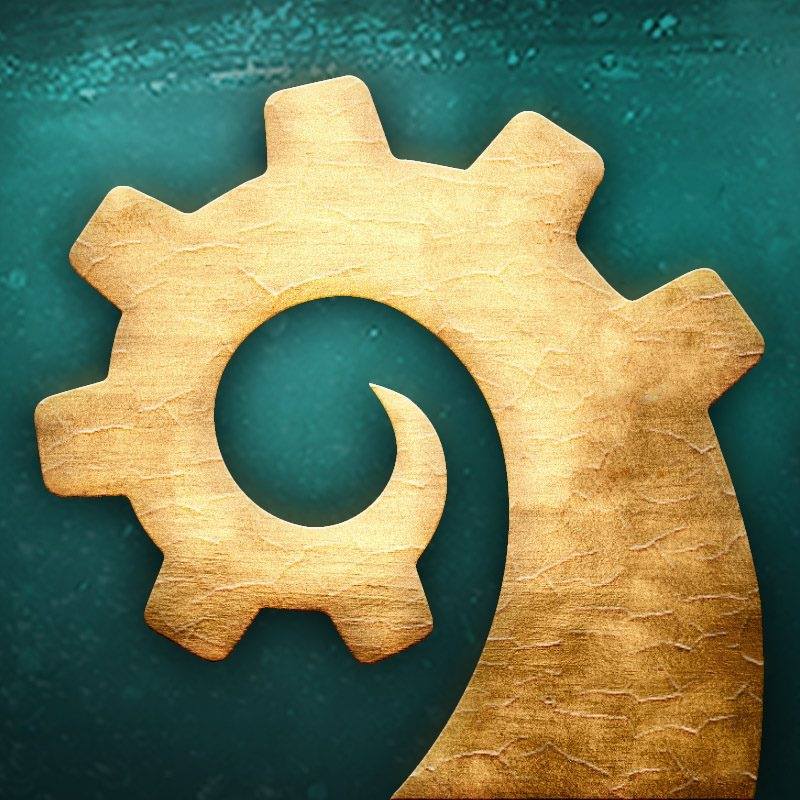 An original creation made in France by Gear Prod
By combining technology, role-playing and storytelling, Gear Prod offers fun, interactive adventures.
Since 2016 Origin : Montpellier more info